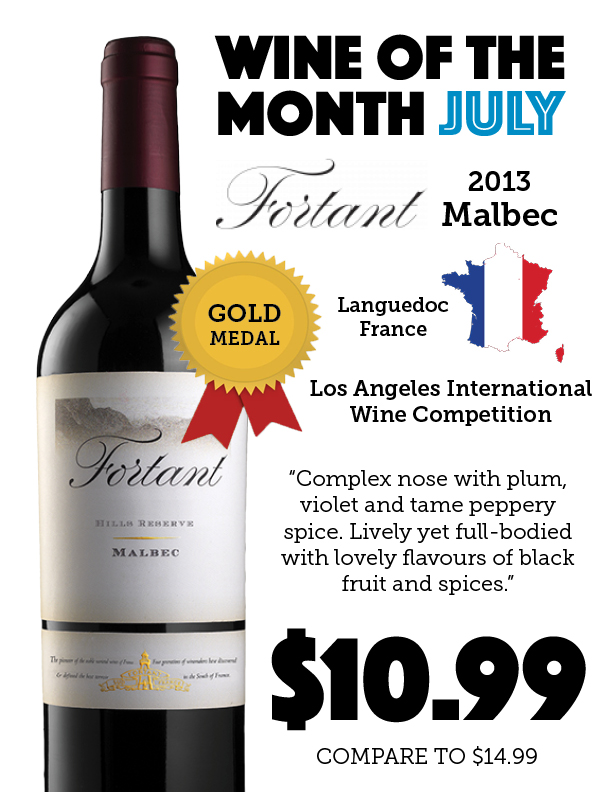 Winemaking
Harvested by night to keep the freshness, each vineyard lot is fermented separately after a 4 days pre-fermentation cold soak which brings bright color & flavor and silky tannins. After gentle pressing, some selected lots are racked directly into small French oak barrels adding depth and complexity. After 4 months of ageing, each component is blended to create the Fortant signature.
Nose
Generous, complex nose with notes of plum, violet and tame peppery spice.
Palate
Lively yet full-bodied on the palate with lovely flavors of black fruit and spices. Full on the finish.